Save the date: November 8th
Competitive Intelligence Breakfast Briefing
Hear five speakers discuss the competition they face in their field and the plays they make to get ahead of their opposition. Gain perspectives from brands and agencies as they deep dive into their market and unpack the data allows them to be tactical.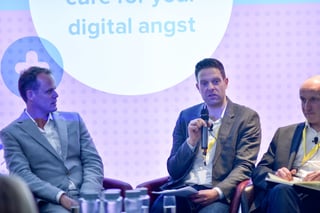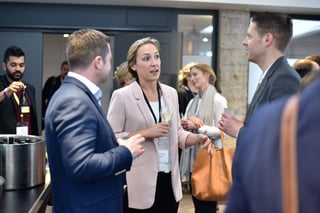 Why should I attend?
Understand how leading brands and agencies stay ahead of their competition
Learn how to remove some of the blind spots from your Search campaigns
Hear what's on Search industry leaders minds as we approach 2018
Who should attend?
Search marketing specialists

Strategic marketers

Senior marketers
Date: Wednesday November 8th
Time: 8.30-10.30
Venue: Huckletree, Shoreditch
Agenda
Case Study: Driving improvements in search

Thomas Fletcher, PPC Executive

Precision Marketing in a Private World

Guy Tonkin, PPC Strategy and Best Practice Lead

Building a competitive strategy with digital intelligence

James & Miguel, Senior Digital Marketing Executives

Harnessing the Power of Search Term Opportunity with Adthena

Angelo Di Lascio, Global PPC Manager

A number of exciting new feature release announcements